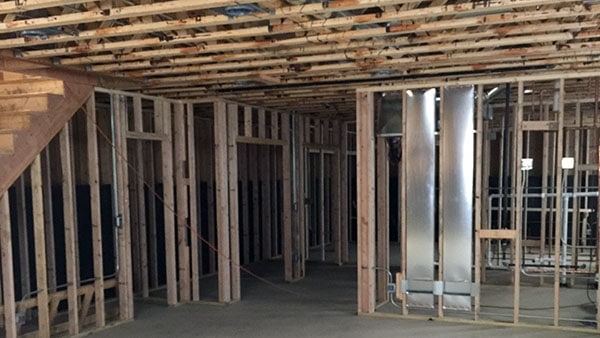 Whether you are looking to refresh your current apartment units or are in need of a full remodeling or unit upgrade, Delta City Construction can handle your needs. We strive to work closely with Chicagoland property management companies and building owners to give them exactly what they want, on-budget. Our construction professionals are expert remodeling and unit upgrade specialists with many years of experience.
Our services include a full demolition of the apartment unit, moving walls, plumbing, electric and reconstruction to specifications. Delta City Construction will get the job done right, the first time. Interested in learning more? Contact Us today for a free, no-obligation estimate.
CHICAGOLAND REMODELING / UNIT UPGRADE BENEFITS
Do you have a Chicagoland property in need of remodeling or unit upgrades? The units within your property can greatly influence visitors overall opinion of your property. Deciding which products give you the best overall value can be difficult. The professionals at Delta City Construction have the expertise to help you choose the best construction materials for your Chicagoland property. Here are a few things to consider for your construction project.
Visually Appealing Units Increase Property Value
At Delta City Construction we know which improvements can give you the best bang for your buck. Our knowledge of materials and building technologies is extensive, and we enjoy helping clients find multiple avenues through which their Construction or Painting Project can be a success.
Unlimited Possibilities
Delta City Construction & Painting has experienced professionals who can address structural repairs, water and aesthetic issues detailed by engineering reports, capital improvement projects, and provide general maintenance of exterior building structures. If you need painting services in Chicagoland, we have some of the most talented and professional painters in the industry. Interested in learning more? Contact Us today for a free, no-obligation estimate.
CONSTRUCTION & PAINTING PROFESSIONALS
GET A FREE ESTIMATE TODAY